About Your Dentist
Sean Kennedy, DDS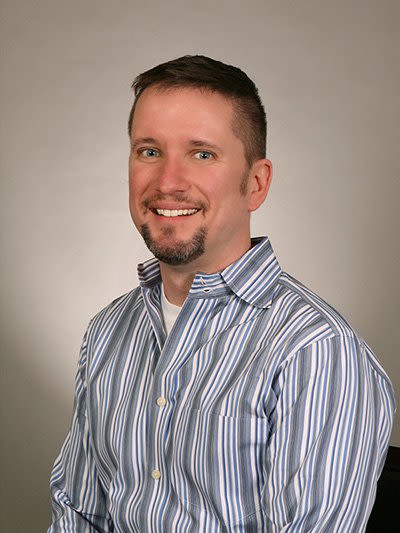 By practicing dentistry, I help patients reach and maintain their ideal oral health and comfort while improving their smile and self confidence. If my patients can smile confidently and proudly, it can transform their lives.
My Mission
I put the best interests of my patients first. Its my goal make them as comfortable as possible, provide efficient care, free of pain and earn their full trust.
Education
BS, University of Oklahoma Norman, OK
DDS, University of Oklahoma College of Dentistry Oklahoma City, OK
Continuing Education & Professional Memberships
Dr. Kennedy has completed a General Practice Residency at St. Anthony Hospital in Oklahoma City, OK.
Life & Hobbies
Dr. Kennedy currently resides in Kansas City. Outside of dentistry, he enjoys reading, golfing, the arts, theater, performing music, OU football, camping and other outdoor activities.